Removals
AA Movers uses professional and modern removal materials only to contribute to a fast, safe and high-quality removal process. Do you have any plans to move? Please call us at +31(0) 252 621 321, or send an email to info@aaverhuizers.nl and make an appointment for a quotation without obligation.
Free and non-binding quote
Free and non-binding quote
Moving without worries
Worldwide experience
The inventory
During this appointment, our representative will make an inventory of your needs and the items you wish to move. The following aspects will be dealt with:
Accessibility (if a lift is needed or if there are any municipal restrictions)
Packing – leave it to us or do it yourself
Packing materials, to be supplied by us (boxes, stickers, wrapping paper etc.)
Disassembling and reassembling of your furniture
Packing of breakables and art
Possible storage of your belongings
Piano, safe, water bed etc
International removals
Are you moving abroad? No problem for AA Movers! We will move your belongings on the agreed date, either in Europe or to the rest of the world. We also frequently provide for shared removals to popular destinations. As a recognised removal company AA Movers is a member of FEDEMAC, the European organisation of movers.
AA Movers mostly works within Europe, but of course we can also take care of removals to countries such as Canada, US and Australia. But also if you are moving to any other country, do not hesitate to call us for information and advice: +31(0) 252 621 321 or mail to info@aaverhuizers.com.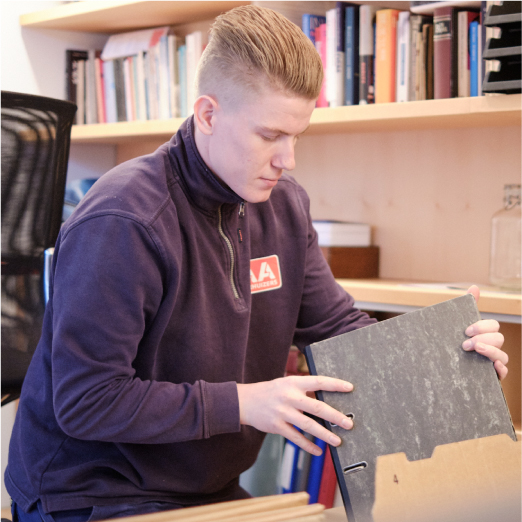 Checklist
A removal: there is always more to it than you anticipated. That is why we have prepared this practical checklist for your convenience.
Want to move without worries?
AA Movers is a recognized moving company with more than 25 years of experience worldwide. In addition to national removals, we specialize in international removals for both private individuals and companies.